Instructor Certification
Please select below from our upcoming courses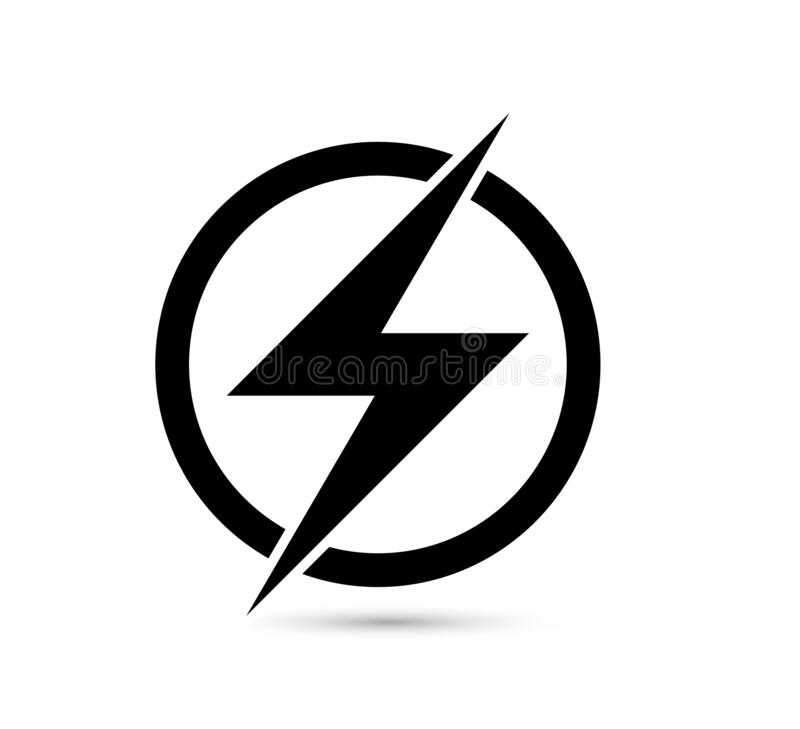 Open Seats
NRA Instructor Certification Pistol Course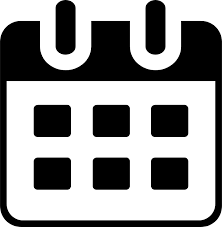 Jun 24, 2023 - Jun 25, 2023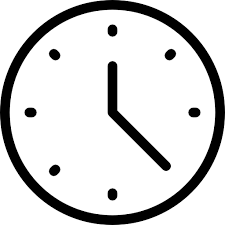 09:00 AM
Become an NRA Certified Firearms Instructor and share your passion for gun safety. Help promote responsible ownership, enhance your skills, and give back to the community. Network with like-minded individuals and enjoy flexible work options. Stay updated on laws, refine leadership skills, and make a positive impact. Join our course today and empower others to exercise their Second Amendment rights responsibly. Sign up now and contribute to a safer society!
There are several reasons why a person would want to become a certified NRA Firearms Instructor:
Passion for firearms and safety: If someone has a strong interest in firearms and their safe handling, becoming an instructor allows them to share their knowledge and passion with others.




Promote responsible gun ownership: As an NRA Firearms Instructor, one can play an active role in teaching people about responsible gun ownership and the importance of following gun safety guidelines.




Enhance personal skills: Becoming a certified instructor can help individuals improve their own firearm skills, techniques, and understanding of gun safety.




Help others: Instructors have the opportunity to help others learn how to safely use and maintain firearms, enabling them to protect themselves and their loved ones.




Professional development: Certification as an NRA Firearms Instructor can be an excellent addition to one's professional qualifications, potentially leading to new career opportunities or advancement in their current field.




Networking opportunities: Becoming an instructor can provide access to a community of like-minded individuals, enabling the sharing of experiences, knowledge, and opportunities within the firearms industry.




Flexible work options: As an NRA Firearms Instructor, individuals can often set their own schedules and work at their own pace, offering a more flexible and potentially rewarding work environment.




Give back to the community: Teaching firearm safety and responsible gun ownership is a valuable service that can help create safer communities and foster a greater understanding of the role firearms can play in personal safety and self-defense.




Stay updated on laws and regulations: As an NRA Firearms Instructor, you'll need to stay informed about the latest laws and regulations related to firearms, which helps you maintain a solid understanding of the legal landscape and share this information with your students.




Continuous learning: Instructors are encouraged to pursue ongoing education and training to further develop their skills and expertise. This commitment to continuous learning ensures that you remain knowledgeable about the latest trends, techniques, and best practices in firearm safety.




Develop leadership and communication skills: Teaching requires strong leadership and communication abilities. As an instructor, you will refine these skills while instructing students on safe firearm handling, which can translate to other aspects of your personal and professional life.




Create a positive impact: By providing high-quality firearms education, you can create a positive impact on the lives of your students, empowering them to exercise their Second Amendment rights responsibly and safely.




Contribute to a safer society: Educating individuals on proper firearm handling and safety helps to reduce the number of accidental discharges and other gun-related incidents. Instructors play a crucial role in contributing to a safer society for everyone.




Encourage a responsible gun culture: As an NRA Firearms Instructor, you can help promote a culture of responsible gun ownership and use, which ultimately benefits both gun owners and the broader community.

Personal satisfaction: There's a sense of accomplishment and satisfaction that comes with teaching others about firearms safety and responsible ownership. As an instructor, you have the opportunity to make a meaningful difference in people's lives and the community at large.
O.K. Im Ready, what are the requirements;
The NRA Pistol Instructor Course, led by Instructor Jay, is an essential training program for those looking to become certified pistol instructors. Participants will gain comprehensive knowledge, skills, and attitude necessary for teaching students in gun safety, handling, maintenance, and shooting based on NRA national standards. This all-inclusive course not only covers the required Basic Instructor Training but also offers a combo deal for a free NRA Basic Pistol Course. This certification can open up new opportunities for teaching and training others. With expert guidance from a highly certified instructor with over twenty years of experience, Jay Klavans provides hands-on practical exercises. Participants will develop organizational and teaching skills that will prepare them for successful careers as NRA Pistol Instructors.
The course is $375, a $100 deposit will be collected at checkout and the remaining balance on the day of the course. $15 Range & $25 Ammo Fee not included.